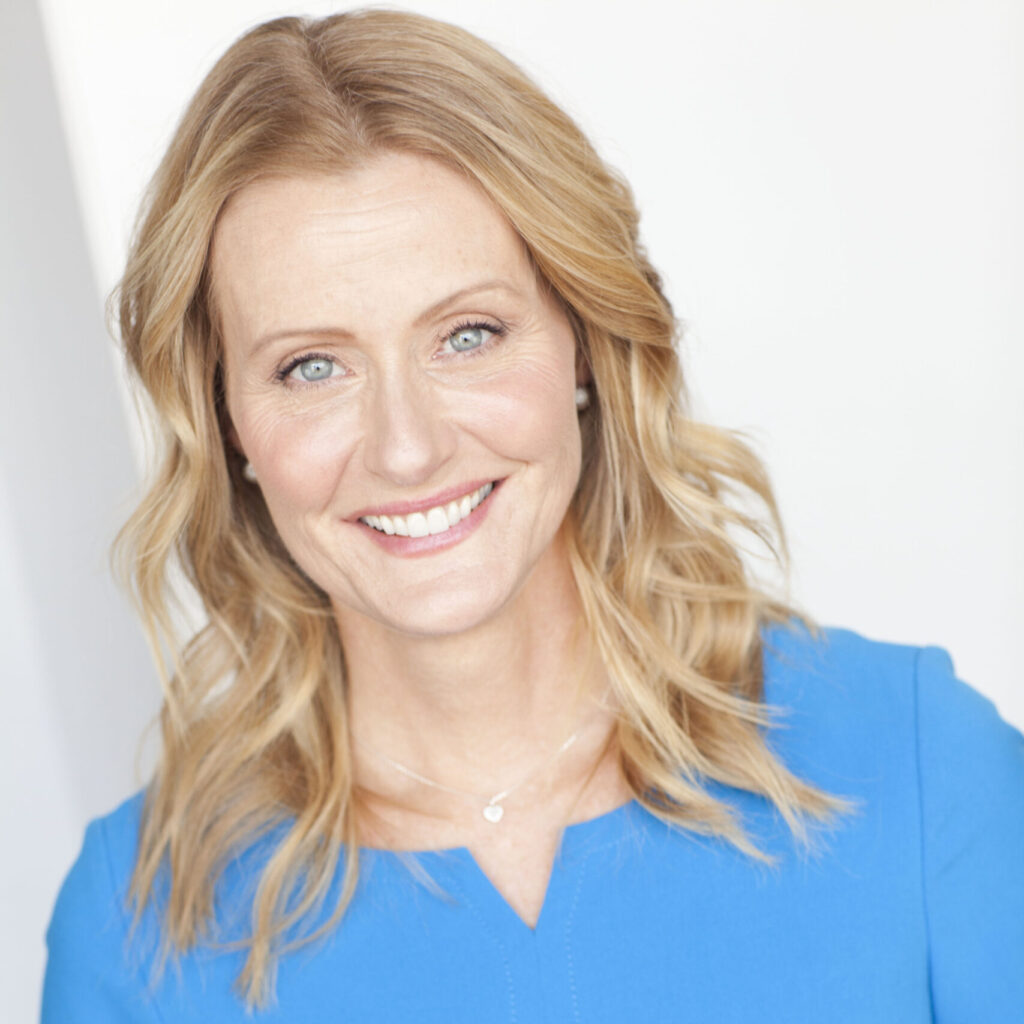 Finding someone to work with for health or lifestyle changes can be difficult.  Let's face it, a lot of people are giving out nutrition advice these days.  Many of them…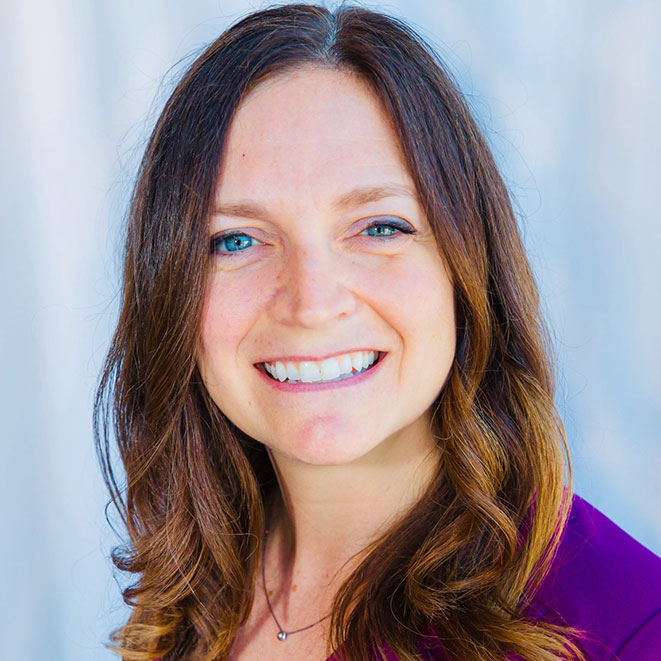 Hi I'm Danielle!  I am so excited to be a part of this journey with you…..here's a little bit about me. I knew very early on in my life that…
Testimonials
The menu is AMAZING!!!!! I am definitely going to want to continue.       Annette B.
Your meal plans are the absolute best! I searched for someone that could customize based on my needs and you guys are the only ones that could do it and make it simple…and I LOVE the fact that you include a grocery list and all of the nutrition info.  Amazing!
I had no idea how important food is to our gut and to our microbiome. I thought I could take a probiotic and be all good but realize now that I can't just take a pill and hope it works. Working with you and Danielle has been great because you never ask me to make huge, sweeping changes, just little ones that over time seem easy. You both are an endless resource for delicious recipes and the most recent research, you make everything seem so much less confusing! Thank you for everything!
This has been a truly crazy journey so far. I feel ten years younger and my energy level has improved so much. I know I have a way to go but, so far, I know what I am doing is working. For the first time in years my gut feels what I would best describe as "settled". The bloating and pain are so much less and it continues to improve each day and I can't stop telling everyone about it.
I can't describe the difference I am feeling in just a couple of weeks.  Already the bloating is almost gone and I am noticing that the pain in my hip is decreasing significantly.  You were right about how changing some of the foods I eat would make a huge difference.
I can't thank you enough for all of your help and guidance.  I really wasn't sure what was wrong with me or why my energy level was so low, but you really seemed to know what foods might make a difference for me.  I am now trying to get pregnant and I have to believe that all of this will help me in that area as well.   Thank you!
Wow, these are some really great recipe ideas, Liz.  It is so much easier to stick to a special program like this when you give me ideas I can really use!  I am already feeling more energetic and I've lost ten pounds so far and I haven't even felt that hungry like I normally would on a regular "diet."